21ºC Partly Cloudy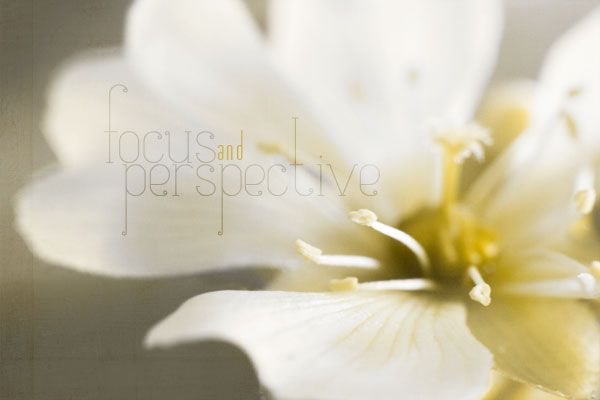 This is my focus and perspective, where would yours be?

Mouse over to see before and after image.
FOCUS and PERSPECTIVE
two things we subconsciously act on every waking minute of our day
through our eyes and the things that we do.
no two persons will have the same.
In life we would hope that ours would always be the best but that may not always be the case,
sometimes we will get it spot on and then there are times when we just don't, that's just LIFE!
Live to Learn, Learn to Live.
• • •