Sunny 27ºC
We had a beautiful Summer's day today, full on sunshine with a cool breeze, have missed it so much this Summer. Today's sunset is the best one I've seen all Summer.
An Instagram creation.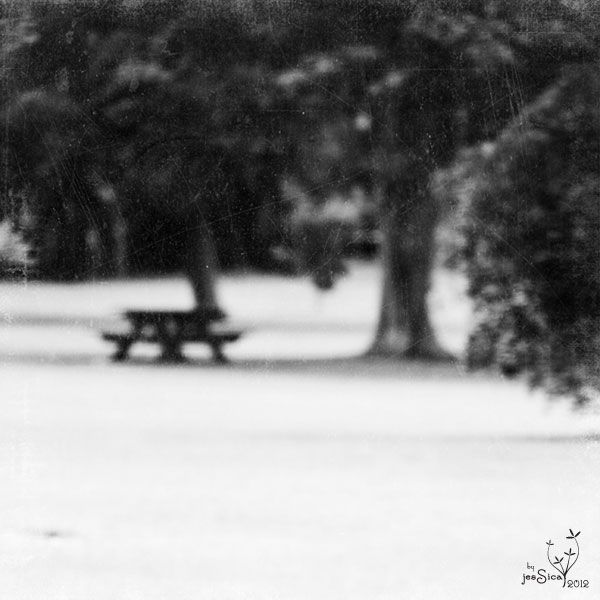 Mouse over to see original image.
It's nice to sit in a quiet spot under the shade with a cool breeze blowing on a warm Summer's day and just blur out the world around us ... just a little ... not too much ... just enough to forget the day's rush to collect the kids ... do the groceries ... rush off to work ... all those things that we do to keep our little world turning.
Zone out a little and keep dreaming ...